About HeyDay
HeyDay Cleaning Services is well established Dubai Based Company providing high quality Commercial & Residential Cleaning Services on a professional level.
With over 5+years of Experience in the fields of Residential & Commercial Cleaning, we at HeyDay adhere to Strict Standards that remain consistent & provide you with quality service, every time. We are supported by a strong management team comprising people with relevant technical experience. We, at HeyDay Cleaning Services believe that a good health is conducive to the productivity and the quality of our surrounding.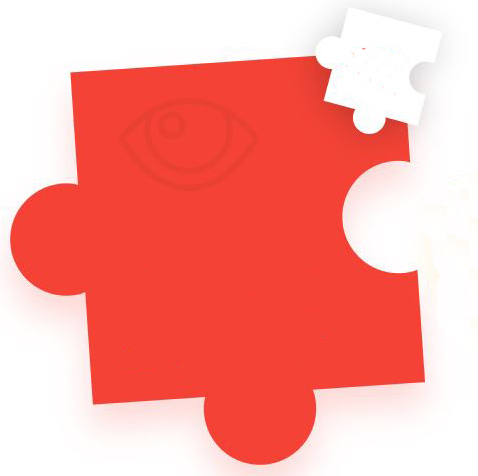 Vision
To meet the growing demand of cleaning industry through outstanding customer service, training & meticulous quality control and safety protocols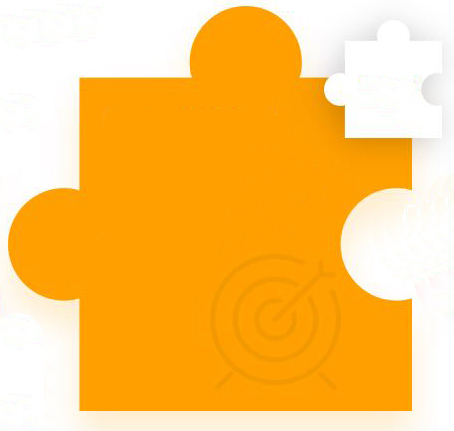 Mission
Make a Noticeable difference to the Businesses we serve, the communities in which we operate, and the staff which we employ
Value
To ensure that our customer gets the best service available in the cleaning industry to provide Premium and Quality service and ultimately exceed customer expectations.
Improvement Begins with HeyDay

Book a Clean Within 60 Sec
Professional Cleaner At Your Doorstep
Residential Cleaning
Commercial Cleaning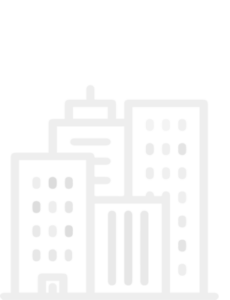 Move in - out Cleaning
After Party Cleaning
Maid & Housekeeping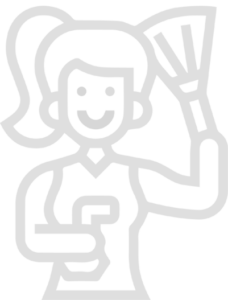 Industrial WareHouse
Other Home Maintenance
AC Duct Cleaning
Disinfection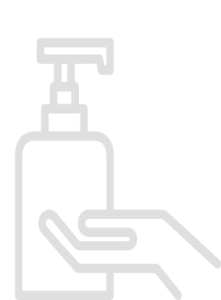 Pest control
AC Maintenance
Grease Trap Cleaning
Chandelier Cleaning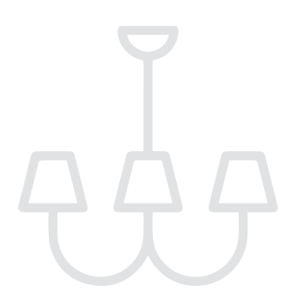 Bona Fide, Expert Cleaners
Reliable, well-trained, & professional maids with thorough background check. All staff are interviewed in-person and legally permitted to work in UAE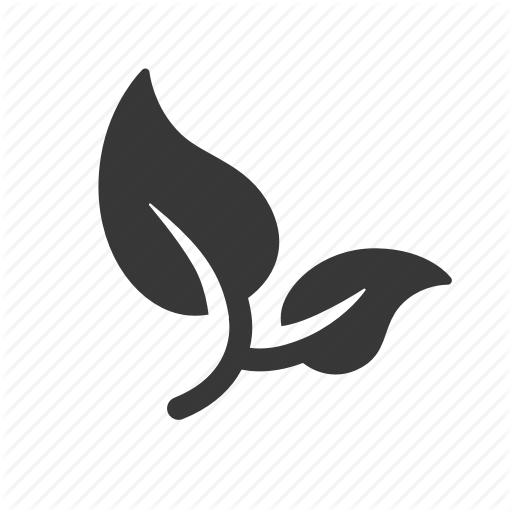 Eco Friendly
We care for the environment. Our cleaning materials & products are of high quality, eco-friendly & non-toxic. Sustainability is our motto
Same Day Availability
Qualified operations team always available to make the booking experience effortless for you. Avail any service any day, as you prefer
Dedicated Support
The key to quality as we deliver is sticking to timelines. Providing & completing the service on time with highest quality to make your life easy & relaxed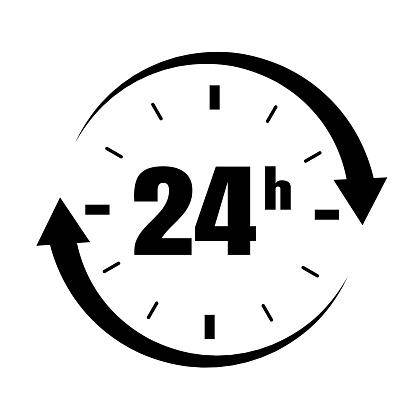 Instant Booking
Book your maid within 60 seconds. HeyDay is there for you 24/7. Choose from variety of services & we will get the job done for you.
Transparency
No hidden costs. No additional charges. Completely safe & secure payment system. Only pay what you book for
 Available Packages
Let Us Make Your Home & Office Neat & Tidy on Regular Basis
House Maid & Office Cleaner
* Monthly-AED 225 Only

* Minimum 2 Hours Per Visit

* Same Maid Every Visit

* Enjoy Hasle Free Services
House Maid & Office Cleaner
* Monthly-AED 330 Only

* Minimum 2 Hours Per Visit

* Same Maid Every Visit

* Enjoy Hasle Free Services
House Maid & Office Cleaner
* Monthly-AED 440 Only

* Minimum 2 Hours Per Visit

* Same Maid Every Visit

* Enjoy Hasle Free Services
House Maid & Office Cleaner
* Monthly-AED 670 Only

* Minimum 2 Hours Per Visit

* Same Maid Every Visit

* Enjoy Hasle Free Services
House Maid & Office Cleaner
* Monthly-AED 850 Only

* Minimum 2 Hours Per Visit

* Same Maid Every Visit

* Enjoy Hasle Free Services
House Maid & Office Cleaner
* Monthly-AED 1000 Only

* Minimum 2 Hours Per Visit

* Same Maid Every Visit

* Enjoy Hasle Free Services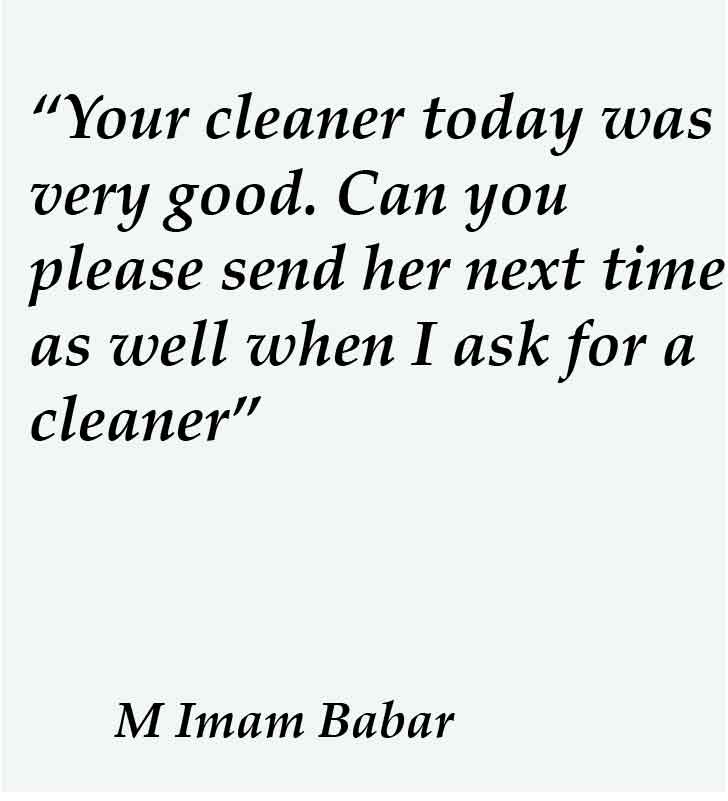 Contact Information
Office 10-1801, 18th Floor, Ontario Tower, Business Bay, Dubai