Other Home Maintenance Services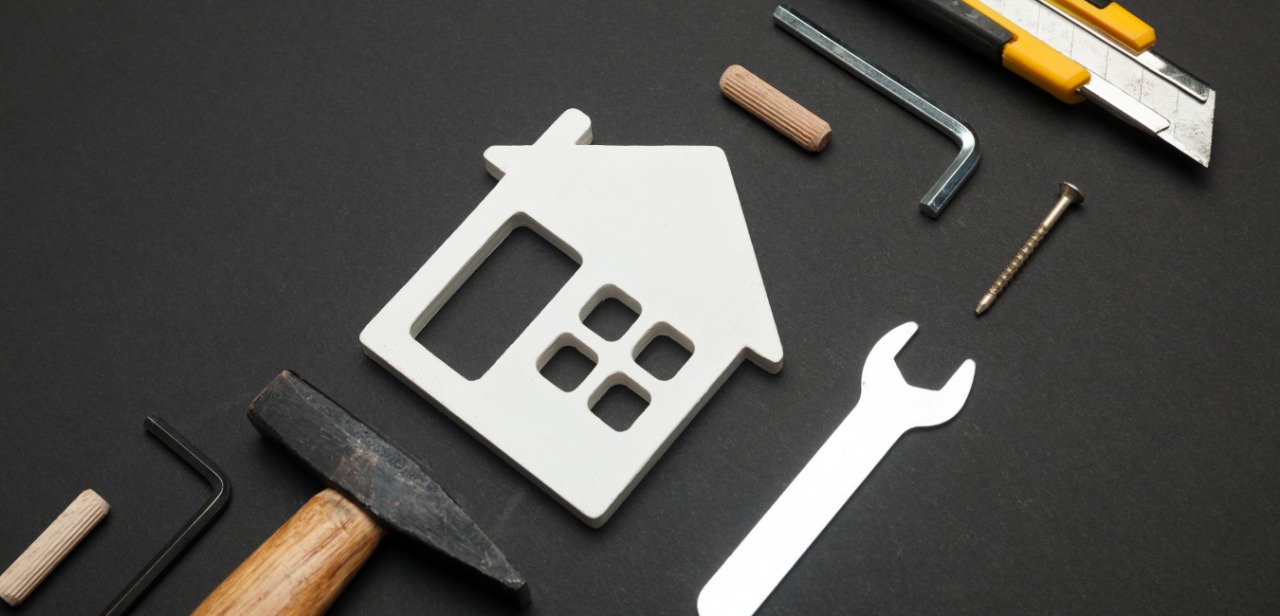 "Everything we Do, We Do It Right! "
Submit Enquiry To Get Qoute
HeyDay Handyman
Fancy putting your feet up while we get through your DIY list?
HeyDay handymen can help with most things around the house. We love the jobs you don't, freeing you up to spend time doing the things you love!
From picture hanging to the assembly of flat-pack furniture, we've got you covered.
Find out comprehensive handyman packages where we offer professional handyman in Dubai.
Save Yourself Time, Money, and Stress with HeyDay Handyman
It can help you save significant money by choosing a professional handyman to deal with the jobs that you don't like. When you can hire one handyman to do them all, why spending on general contractors for installing a TV, putting a photo frame or other general handyman services?
Contact to get the best handyman packages at 0505113012
PLUMBING
Qualified Home maintenance team at HeyDay can fix any plumbing issues you experience and further can advise on the Optimization of the usage.
Logic:
Neglecting necessary maintenance can end up in very high energy bills.
Scope:
• Fixing Leaks and drips
• Clearing blocked toilets, sinks, and pipes
• Repairing or replacing taps
• Fixing Drainage issues
• Pipework replacements
• Replacing Sanitary items and water heaters
Benefits
• Maximizing the Output efficiency of the Unit.
• Prolonging the life expectancy of the unit.
• Avoiding Emergencies and breakdowns thus avoiding costs and unnecessary repairs.
• Peace of mind
Exclusions
• Spare parts, material, and consumables
• Gypsum ceiling cutting or any other civil works
PEST CONTROL
The pest control is limited to the following pests.
– Crawling insects
– Flying insects
– Cockroaches
– Fleas
What's Out:
Bees, Rodent control, Bed bugs, Silverfish, Termites, Bird lice, Dead animals, Snakes, Mosquito breeding habitats e.t.c
The Details
• Pests can spread diseases, spoil food, damage property and harm businesses.
• When it comes to control, we believe that prevention is always better than cure. With HEYDAY you are totally protected. Everything our experienced and friendly pest control technicians do for you is insured and guaranteed.
• Whether it's your house, garden, office, warehouse, hotel, farm, sports ground or school that's being affected, your pest problems are in safe hands with us.
• We always make sure that our work is child and pet friendly.
• Your pest problems will soon be just an unpleasant memory.
Initial Visit
On the initial visit, our outsourced technicians will treat the interior and exterior of your home.
Inside the home, we have several treatment options available to us to meet your specific needs and concerns. Many of our products are extremely low odor so that when we've finished, you won't know we've been there except for the presence of dying pests. We use different kinds of municipality approved chemical which is in a gel form and that's
the best way for us to eradicate as well as prevent cockroaches from entering your premises. Outside the home package, we treat your foundation, your garage, around the windows and doorways, under the first floor eaves, your fence lines, and yard areas around the home to provide a protective barrier.
The Fine Print
Having trouble with pests? Rats, mice, wasps? Unwelcome wildlife that needs managing? We offer one time service, monthly, quarterly, and yearly services. The services render with at most care to ensure customers satisfaction at all time. We offer a 3 month warranty on all treatments.
Note:
Pest Control Service is done by a 3rd party and managed by HeyDay.